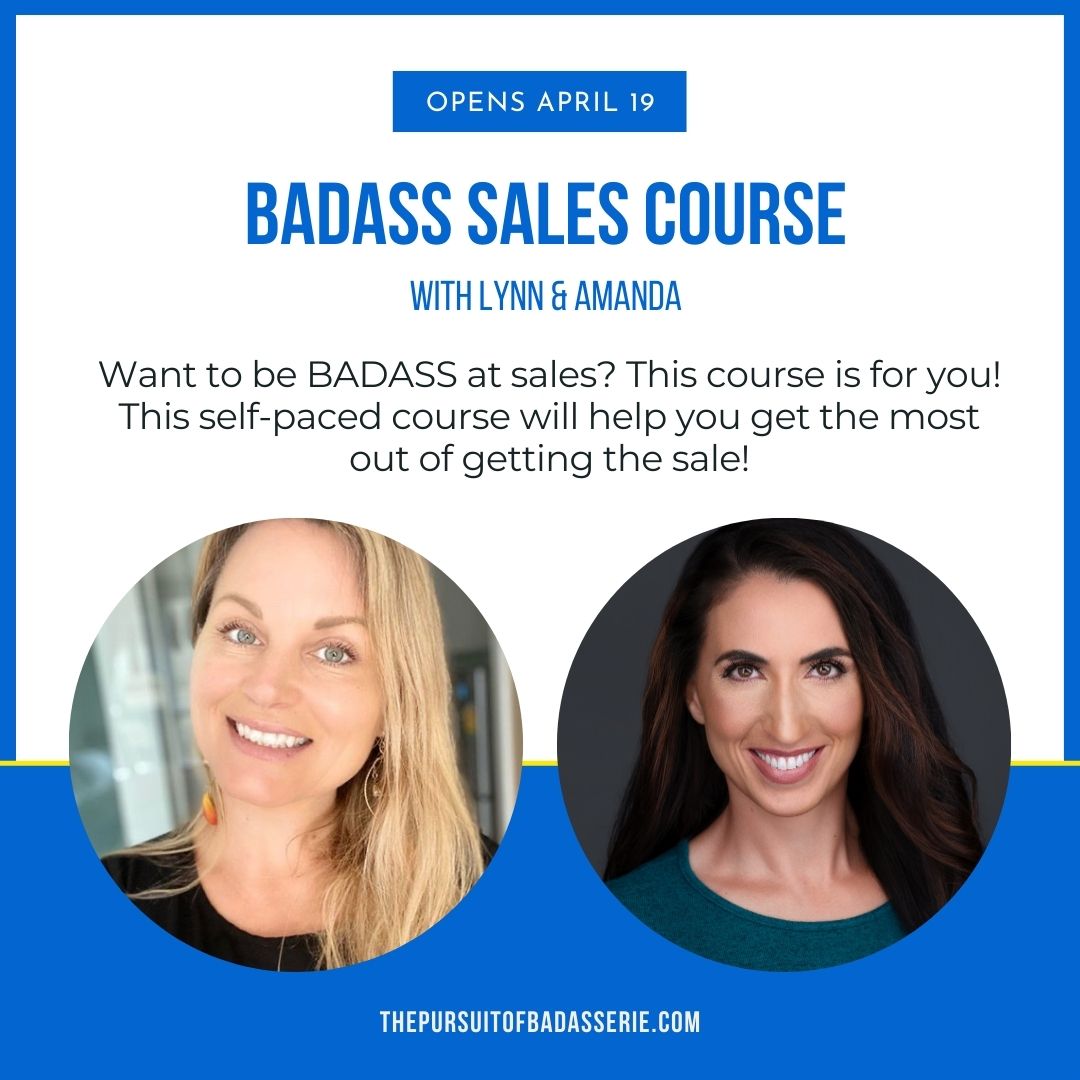 We love Sales and we want you to, too!

In this online course, you'll learn:
How to create your Unique Selling Proposition (USP).
How to utilize sales scripts authentically.
How to understand your Target Market.
How to create an effective sales process.
How to deal with objections.
And more!
If you are ready to end the feast or famine cycle, grow consistently and predictably, and GET MORE SALES, sign up for this course today!


Get to Know Your Selling Team
With over 50 combined years of experience in sales, professionally, we are excited to teach you all that we know and use on a daily basis. From telemarketing, door-to-door, referral-based-only, leads given, professional-corporate, high net-worth, and selling businesses to others, we have seen a lot, done a lot, and had some great successes and big failures (which allowed us to learn). So, let's get after those sales!
More About the Course
Welcome to the Badass Sales Course, where we're not afraid to say it like it is! If you're ready to kick your sales skills into high gear and become a force to be reckoned with in your industry, then you've come to the right place.
No worries if you have a business-business or a hobby-businesses, sales is an essential part both. Make sure you grab your spot today.
Our online course is self-paced, so you can learn on your own time and at your own pace. No boring lectures or stuffy classrooms here - just practical, real-world strategies and techniques that will turn you into a badass salesperson.
We're all about getting results, and that's why we've packed this course with everything you need to know to crush it in sales. You'll learn how to create a killer Unique Selling Proposition (USP) that sets you apart from the competition. Discover how to use sales scripts in a way that's authentic and effective, so you can close deals with ease.
We'll show you how to understand your target market and create solutions that speak directly to their pain points. You'll learn how to build an effective sales process from start to finish, so you can generate leads, nurture relationships, and close more deals.
And when it comes to objections, we've got you covered. You'll learn how to handle objections like a pro and turn them into opportunities to close even more deals.
So if you're ready to step up your sales game, grow your business, and become a badass salesperson, then sign up for the Badass Sales Course today!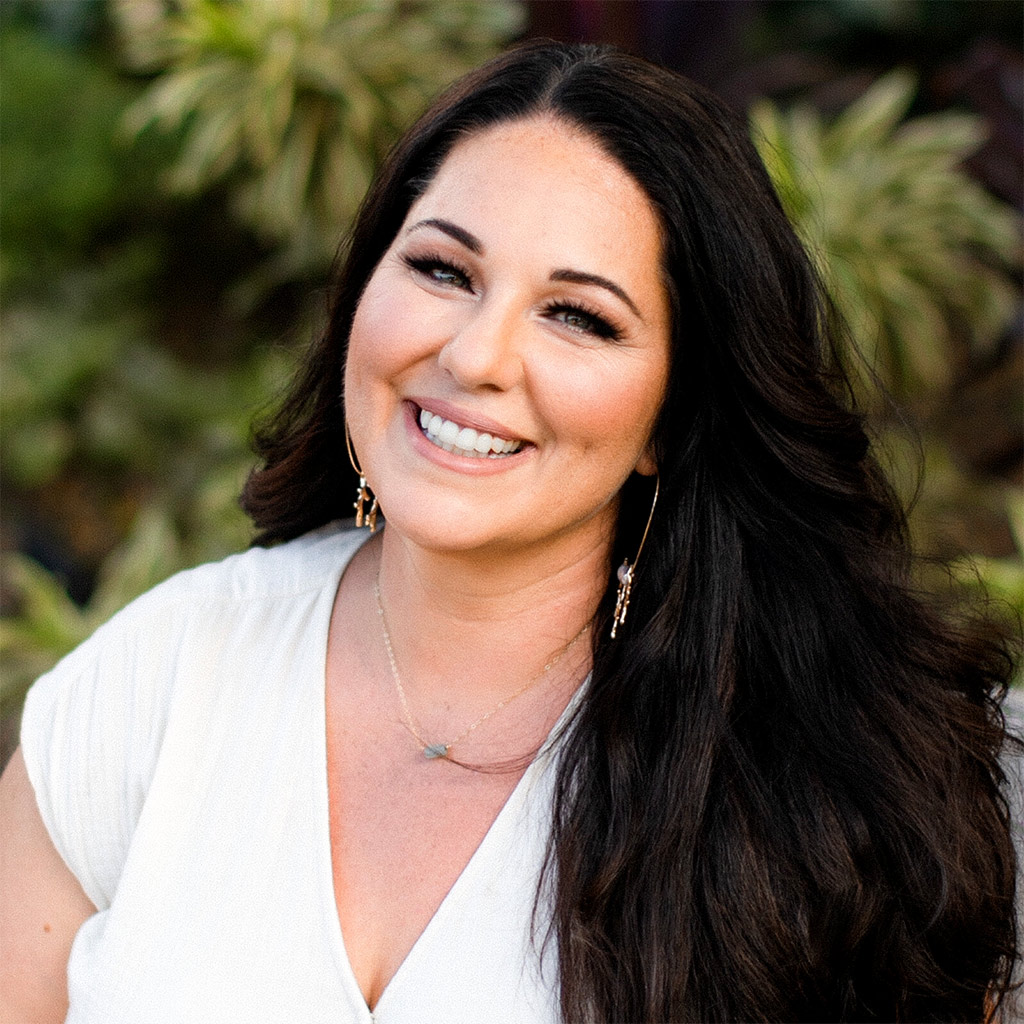 I am a novice when it comes to sales and the topic has always made me nervous and shy. Amanda and Lynn's advice and insights are just what I needed. It's clear. It's easy to understand. It's informative without being condescending. It provided a lot of clarity for me as to where my personal hang-ups are and how to work through them. Sales is an uncomfortable topic for a lot of people. Amanda and Lynn showed me that it doesn't have to be. I'm excited to see how their principles grow my business and my confidence. They've shown me that I have valuable products in the world and I don't have to be hesitant about sharing them--I need to be informed, confident, and proactive. I'm very grateful!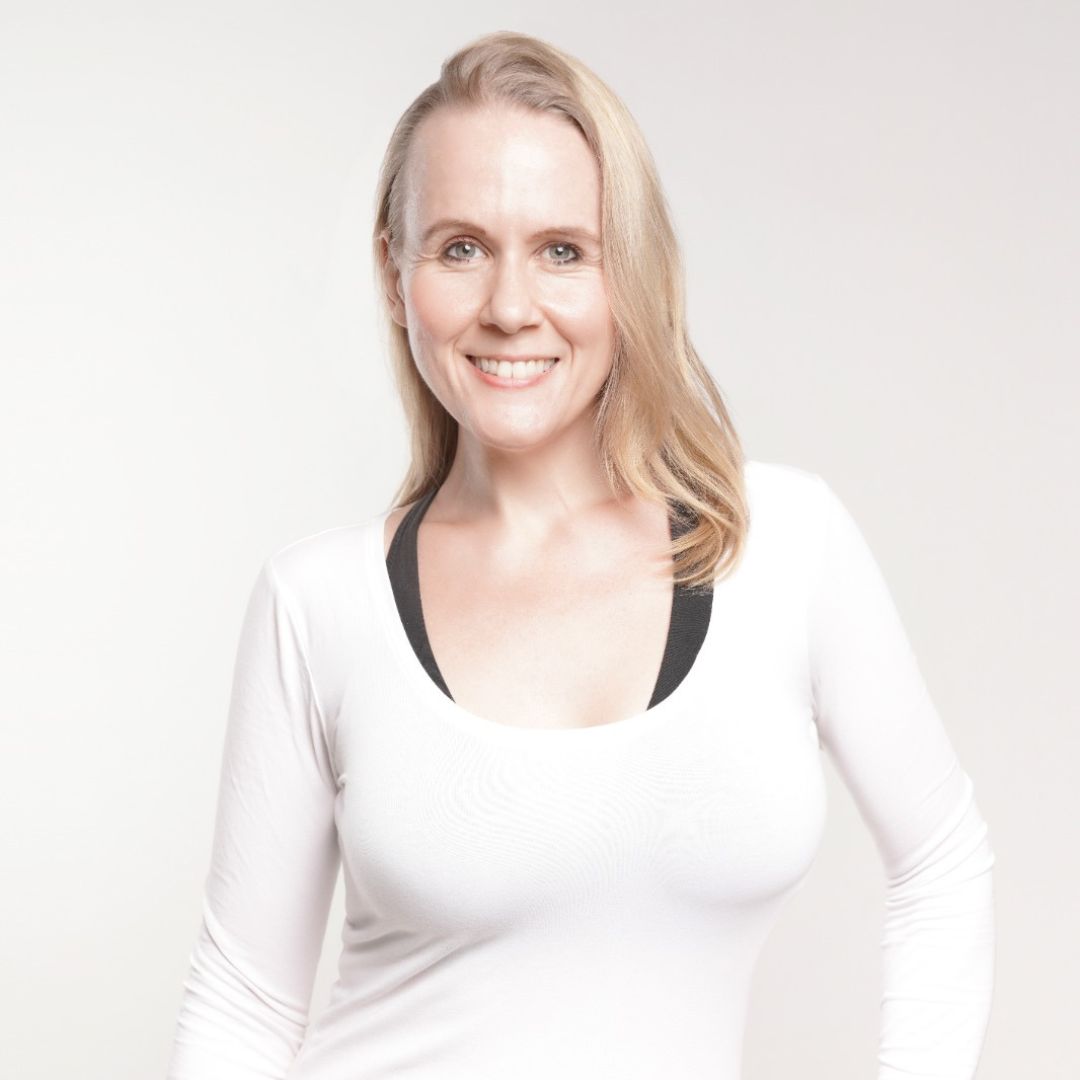 Sending my gratitude for creating & hosting an empowering entrepreneurial workshop which focused on the Sales Basics. The aim was to strip down the sales process, clarify the foundation/ steps needed to effectively support any type of business & to move forward in reaching & sustaining your sales target. The sales aspect can create a true sense of overwhelm. My biggest take aways were discovering what type of sales person I am, how can I effectively overcome objectives in a sales conversation, the importance of creating a data base reference on each & every sales conversation & to wholeheartedly offer the solution needed to best support the individuals/ companies needs. Active listening is a skill I continue to focus on improving. I left feeling a true sense of clarity, as always feeling fully understood, supported with the sense of confidence in being able to realistically apply the skills shared to effectively increase my net worth.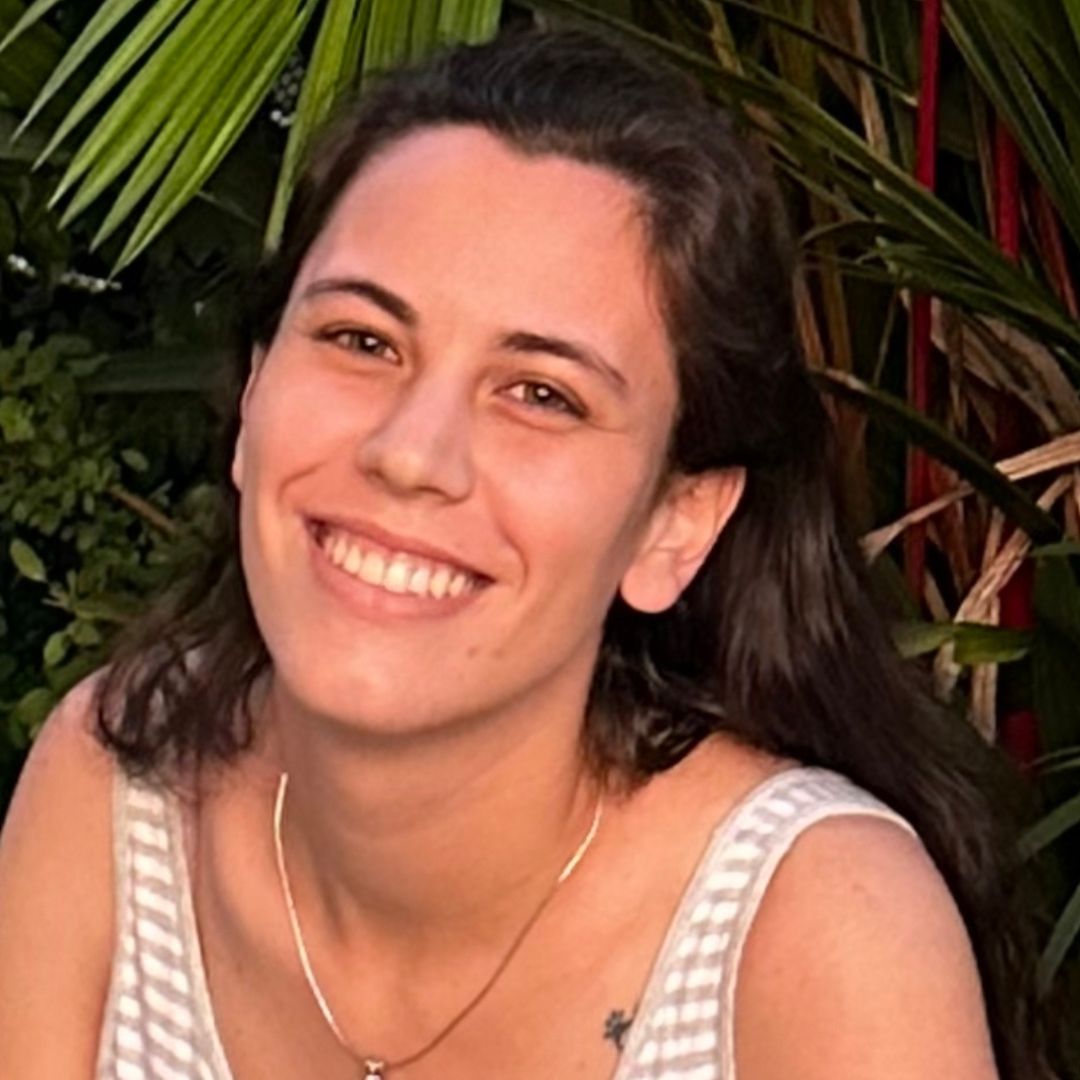 Testimonial - Lizzie
I had the pleasure to attend The Pursuit of Badasserie's 5-day free sales mastermind and it was such an invaluable experience. Between Amanda teaching about referrals and how to leverage them, Sharon explaining how important passion is in sales, Samantha teaching about how to leverage other people's audiences, Jobe talking about how to create conversion content that gets leads reaching out to you, and Lynn explaining the difference between relational and transactional selling and which you should be using, I learned to much about sales and I feel like I can take on the world. All the speakers did an amazing job at picking topics that are a must for entrepreneurs, clearly going through the content, and answering all our questions. If you weren't able to join the one in April, or even if you did, I highly recommend joining the next sales masterclass in June.




Example Curriculum
Available in days

days after you enroll

Sales Basics
Featured Products
Let's get after it!

Check your inbox to confirm your subscription